Friday Cat Blogging
Dot April, 1998 – December, 2011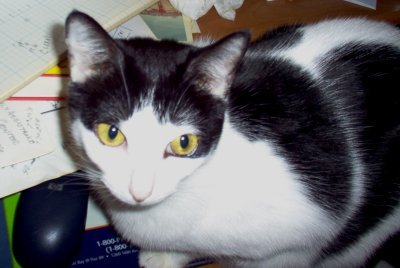 My first picture of her on the blog, and the best picture of her large golden eyes and pink nose, which were often the first things I saw in the morning.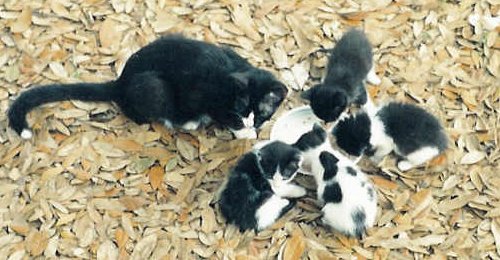 She and Sox were born under the first house I rented after returning, and after a failed adoption attempt of six-months, they came to live with Koshka and me.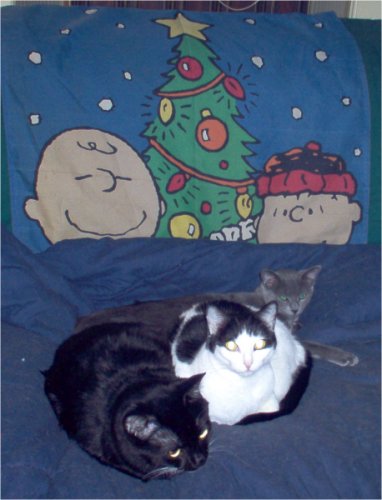 She would only really tolerate anyone except her brother when it was cold, and the extra heat was welcome.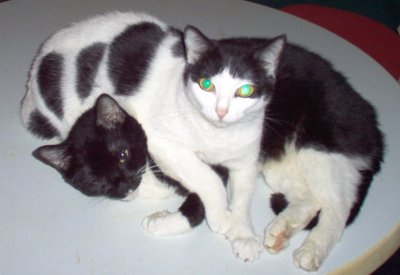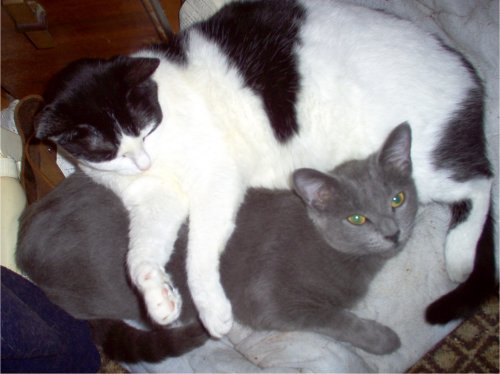 Even then, she made sure they understood who was the alpha cat.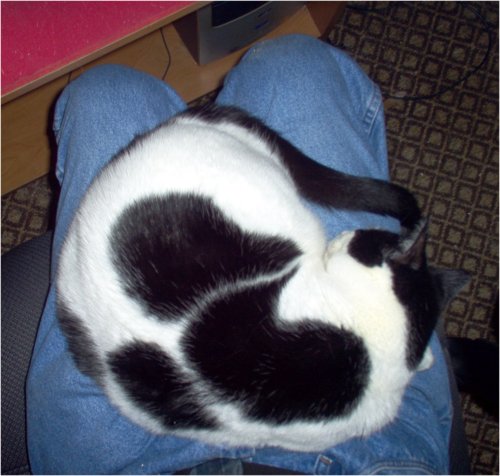 She was the cat who was most often in my lap at the computer …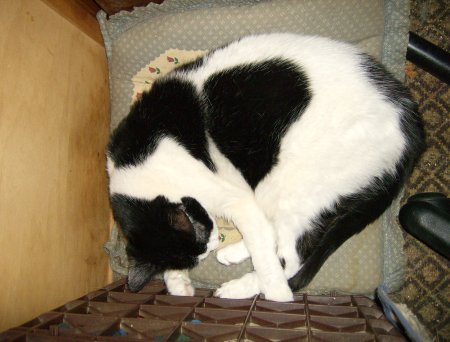 Or, lying on the floor next to my chair.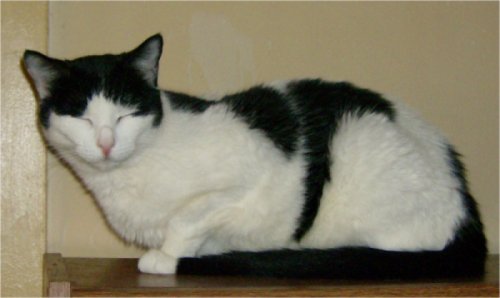 She was also the one who started the trend of shutting her eyes when I took a picture.
She caught colds more often than the other cats, and hated the carrier and going to the vet. As with most older cats, she had started to lose weight and then to not eat. I knew it was bad when she didn't start an undercoat this year as things got cool.
She finally became uncoordinated and couldn't get to the places she wanted to be. I created steps to her favorite locations, but she would try to leap over them. On one of those leaps she injured herself. It was time. I had been putting it off, but it was time.
She will be missed, as she was the background noise in the house, the only one of the cats who was vocal.