Ex-Florida senator who used racial slur hired Hooters, Playboy models:
The Miami Herald reports Saturday that state records show that Frank Artiles' PAC, Veterans for Conservative Principals, had paid former Hooters model Heather Thomas $2,000 and former Playboy model Brittney Singletary $1,500. They were listed as consultants.
This guy is a former Florida state senator because he used the racial slur while talking to two black female Florida state senators. IOW: a standard issue family values Republican politician, like the recently resigned former governor of Alabama, Robert J. Bentley.
April 22, 2017 8 Comments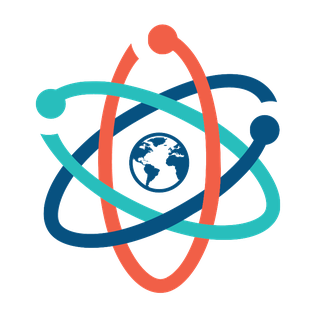 This Earth Day many people joined a March for Science as a counterweight to the 'alternate facts' favored by the Drumpf administration. Willful ignorance is leading the nation on the wrong path.
Crooks & Liars features some of the signs seen at marches.
April 22, 2017 4 Comments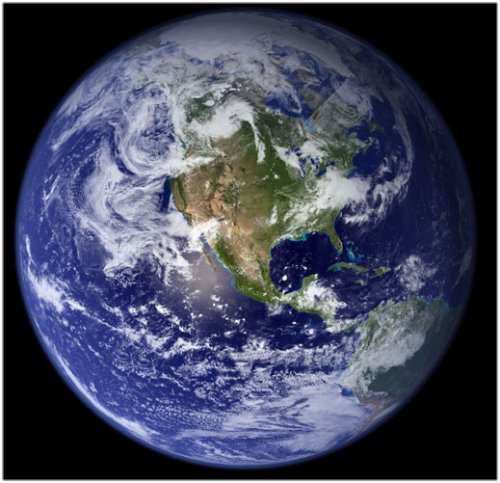 She's the only planet we have, if we blow it, we can't pack up and move.
Wikipedia has an Earth Day entry, with links to other sites.
April 22, 2017 Comments Off on Show A Little Respect