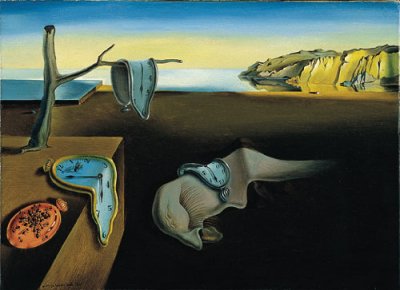 Spring forward, Fall back.
Just to screw up your life, don't forget that Congress has stolen 2:00 to 2:59AM Sunday from you. They should at least have the decency to wait until the equinoxes to do this sort of thing. There's barely enough daylight to do what needs to be done, much less save.
It's a government conspiracy to make you late for church 😈
March 8, 2019 2 Comments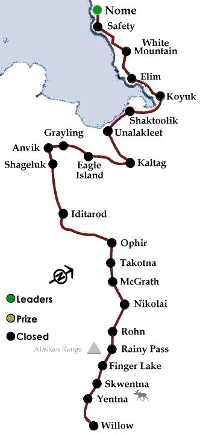 Almost every team has finished their 24-hour mandatory stop which included the start differential, meaning that their current position reflect their actual positions. Nicolas has reached the Yukon in the middle of a winter advisory for heavy snow and blowing snow with minimal visibility.
Standings at 9:10PM CST:
At Grayling
1 Nicolas Petit (20)
2 Joar Leifseth Ulsom (28)
3 Jessie Royer (14)
4 Peter Kaiser (9)
5 Mitch Seavey (32)
Beyond Anvik
6 Aliy Zirkle (19)
7 Richie Diehl (29)
Beyond Shageluk
8 Ryan Redington (22)
9 Matthew Failor (17)
10 Paige Drobny (40)
11 Aaron Burmeister (38)
12 Matt Hall (3)
At Shageluk
13 Jessie Holmes (5)
14 Mats Pettersson (4)
15 Travis Beals (51)
16 Linwood Fiedler (15)
17 Lev Shvarts (13)
18 Michi Konno (43)
19 Jason Campeau (12)
20 Brett Bruggeman (35)
[Read more →]
March 8, 2019 Comments Off on Iditarod 2019 – Day 7