Belated Happy Birthday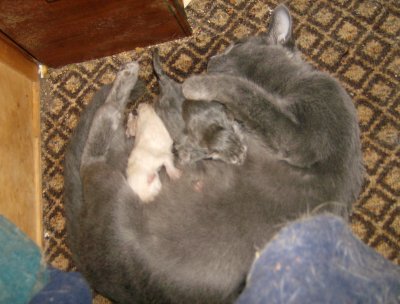 Property was 15 yesterday.
Tax Day was yesterday but here's the theme music for the day on YouTube.
I've been "property managing" getting an apartment ready for a new tenant.
My bad – because Tax Day fell on Good Friday, the deadline was extended until today, the 18th.