Posts from —
May 2023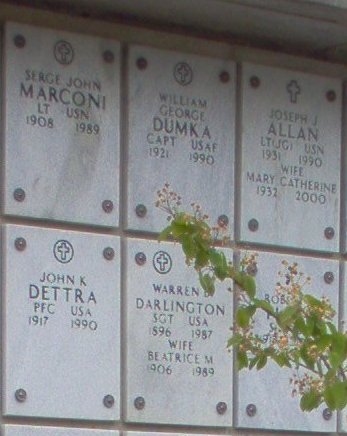 This is a picture from one of the columbariums at the Arlington National Cemetery, the final resting place of many of those who served the United States since the middle of the 19th century.
That is my Father's marker. He didn't know those located around his marker, but they all shared service to their country as part of their life.
The country continues to ask for service and people still respond to that call. As you think about the sacrifices represented by Arlington and other cemeteries, ask yourself if you have done what you could to prevent misuse of the willingness of some to serve.
It is rather for us the living, we here be dedicated to the great task remaining before us–that from these honored dead we take increased devotion to that cause for which they here gave the last full measure of devotion–that we here highly resolve that these dead shall not have died in vain, that this nation shall have a new birth of freedom, and that government of the people, by the people, for the people shall not perish from the earth.
Taps – the final salute to a fallen comrade.

May 29, 2023 2 Comments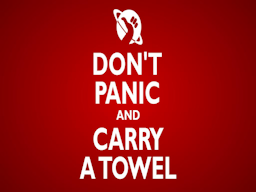 Do you know where your towel is?
May 25, 2023 5 Comments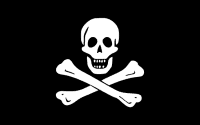 In order to generate "local excitement" [sell stuff] the chamber of commerce is once again annoying people with the Billy Bowlegs Festival. This year the unavoidable part ran from Friday, May 19th and finishes up on Monday. The really obnoxious parade on today screws up traffic and sends a lot of noisy people through my neighborhood.
Almost as bad as the parade traffic jam was the Friday fireworks. I know a lot of people enjoy fireworks, but they probably have not seen what loud noises and flashes of light can do to people and aircraft – I am definitely not a fan.
With luck it will rain the rest of the week… 😈
Update: at 9PM it is raining!
May 22, 2023 Comments Off on Billy Bowlegs Festival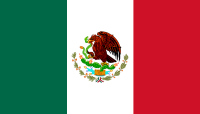 Wikipedia usually has to "lock" its Cinco de Mayo page. I suspect it may be related to the sudden appearance of sites opposing the celebration of this semi-holiday and others who have a hissy fit about any Mexican holiday being celebrated in the US.
In Mexico Cinco de Mayo or Batalla de Puebla, is only a really big celebration in the state of Puebla, where the battle took place.
The Mexican army won the Batalla de Puebla on May the 5th, 1862, but the French went on to Mexico City in 1863 after receiving reinforcements and installed Emperor Maximilian.
It has the status of St. Patrick's Day in the US, an excuse to eat different food, and drink different booze, and be obnoxious show an interest in other cultures.
Margaritas, tacos, and the destruction of piñatas, that's what it is really about.
May 5, 2023 Comments Off on Cinco de Mayo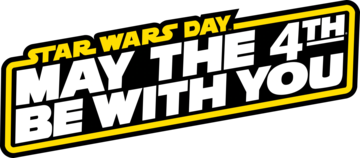 May 4, 2023 Comments Off on May The Fourth Be With You
The May Day association with labor is all American, and just as controversial as everything of any consequence in history. The day is tied to a strike for the eight-hour day and the so-called "Haymarket Riot" of 1886. When it comes to "riots" and the Chicago police are involved, you are not going to find a single truth.
The dynamic duo that mucked up the Pledge of Allegiance, Dwight Eisenhower and his Republican Congress, made May 1st both Law Day and Loyalty Day so those Commie working people wouldn't get any ideas about having rights.
In Europe it is also celebrated as the first day of summer with maypoles and bonfires.
May 1, 2023 Comments Off on May Day