---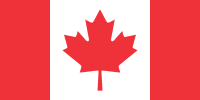 St. Bernard parish was in dire straits, but 50 EMTs from Vancouver got to them to help rescue people trapped in the flooded area.
My neighbor, the schoolbus driver, has five elementary school kids on her bus now from St. Bernard parish.
Thank you for remaining friends in spite of our current government.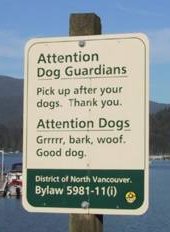 You know Vancouver has to be a nice place to live.
---
September 8, 2005 Comments Off on Thank You Canada