It is currently [5:44pm CST] 44° in Fairbanks, Alaska and 37° here. Their low won't be as low as mine. Don't tell me that Global Climate Change isn't happening. 😡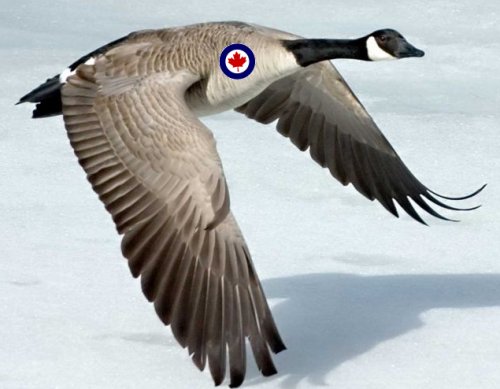 There are reports that the Canadian Forces are developing a new replacement for their aging fleet of CU-161 Sparrowhawk UAVs.
The design specifications call for a totally autonomous flight system, automated production, the ability to use environmentally friendly propulsion and fuel, and multiple vehicle coordinated flights.
While insiders report that many problems have been resolved, the autonomous flight system seems to be a bit too autonomous [they go where they want], and there are problems with reporting system [all they do is honk].
Work on the CU-163, Goose, continues.
Dramatist and author Sir John Mortimer, who created enduring character Rumpole of the Bailey, has died aged 85 after a long illness.
If you have not read the Rumpole books, or seen the series, you have cheated yourself of a lot of joy, and a pretty good education in the British criminal justice system. Mortimer created dozens of characters that became real people if you stayed with the series, and they are a lot of fun. [I can't hear a politician say "common sense" without thinking of Judge Bullingham]
Fortunately, they are still available, and the series with Leo McKern as Rumpole should be put on your list if want the short course.
Hard Freeze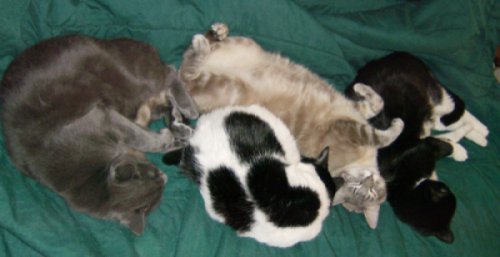 It is so, comfortable!
[Editor: The Boys are hanging out with Dot in anticipation of tonight's hard freeze [25°], but Excise has his own way of doing things.