So, the registrar for wikileaks.org wasn't prepared for the load on its DNS servers and dropped the registration and wikileaks.ch is the new main site URI, but there are a lot of ways to find the information – remember: the Internet routes around problems.
EBW at Wampum provides the list in Looking for wikileaks?.
I expect LIEberman and the other attack dogs to go after Google and Wikipedia for any references to WikiLeaks.
I expect just as much interest in the world in general in going after WikiLeaks which hasn't even been formally charged with anything, as we saw in going after Roman Polanski, who fled while awaiting sentencing for crimes he admitted to. Somebody want to tell me again how open and honest diplomacy is 😈
Update: Steve Bates tells me that LIEberman is on track. He has teamed up to two other Senators who still haven't read the Constitution to get a bill that violates both the Bill of Attainder and the ex post facto law provisions of the "supreme law of the land" [Article I Section 9] to go after WikiLeaks directly.
December 3, 2010 14 Comments
Remembering the Sun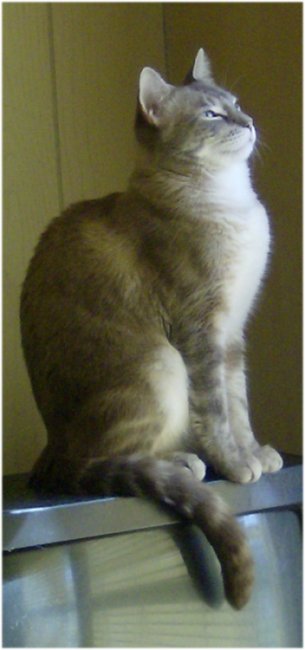 It will be back, right?
[Editor: Excise from late summer of '08 because it is cold and miserable around here, and Real Life is being really time-consuming. Everycat is hiding someplace with as many as want to join, and they all want to be in the center.
December 3, 2010 8 Comments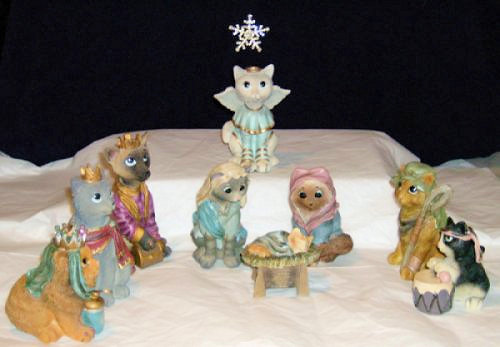 Note: title "borrowed from here.
December 3, 2010 2 Comments