A New Neighbor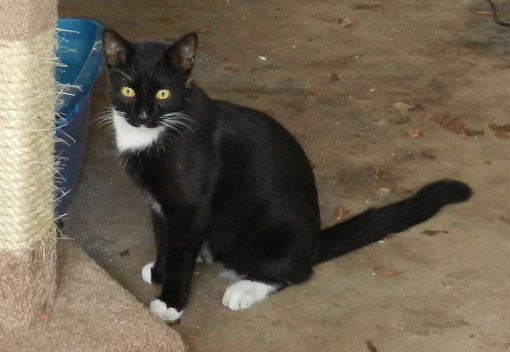 Can I help?
[Editor: This is Todd, who despite the tuxedo enjoys plumbing, electrical work, carpentry, and, especially, painting. He has been helping me in the rehab of his new home.]
December 7, 2012 13 Comments
The seventy-first anniversary of "… a date which will live in infamy…"
The official US Navy site on the Pearl Harbor attack.
There will be a memorial service aboard NAS Pensacola that normally features local survivors of the attack. Obviously there are fewer of them every year.
They have their own license plates, fewer still drive themselves anymore: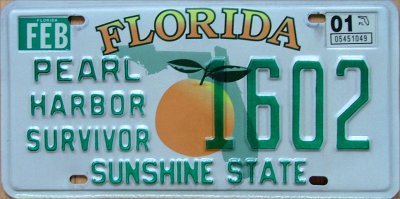 December 7, 2012 8 Comments