The ABC is reporting that the Tokyo 2020 Olympics organizers are dumping the logo they just announced because it is too close to a Belgian theater's logo and the designer of that logo is very unhappy about it.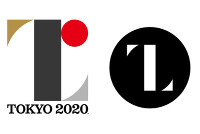 The BBC displays the New Zealand flag finalists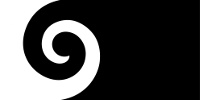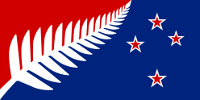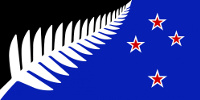 There is going to be a referendum to select the single winner among this group, and later another referendum to decide if people want a new flag,
I might have missed something important, but wouldn't it have made more sense to find out if people wanted a new flag before you spent all kinds of money?
September 1, 2015 4 Comments
September 1, 2015 2 Comments

Position: 19.4N 29.1W [10PM CDT 0300 UTC].
Movement: West-Northwest [295°] near 13 mph [20 kph].
Maximum sustained winds: 50 mph [ 85 kph].
Wind Gusts: 65 mph [105 kph].
Tropical Storm Wind Radius: 80 miles [130 km].
Minimum central pressure: 1003 mb.
Currently about 410 miles [ 660 km] Northwest of the Cape Verde Islands.
Fred continues to weaken.
Here's the link for NOAA's latest satellite images.
[For the latest information click on the storm symbol, or go to the CATEGORIES drop-down box below the CALENDAR and select "Hurricanes" for all of the posts related to storms on this site.]
September 1, 2015 Comments Off on Tropical Storm Fred – Day 3