Lazy Daze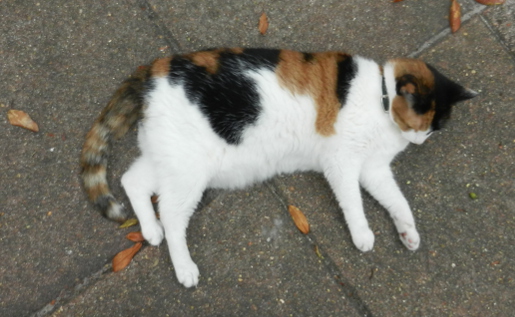 Sigh…
[Editor: CC is taking advantage of the low humidity to lounge outside.]
September 11, 2015 2 Comments

Position: 40.0N 58.5W [ 4PM CDT 2100 UTC].
Movement: North-Northeast [020°] near 24 mph [39 kph].
Maximum sustained winds: 40 mph [ 65 kph].
Wind Gusts: 55 mph [ 90 kph].
Minimum central pressure: 1008 mb.
Currently about 535 miles [ 860 km] South-Southwest of Cape Race, Newfoundland.
At 4PM CDT the NHC declared Henri a remnant low and issued their last advisory.
Here's the link for NOAA's latest satellite images.
[For the latest information click on the storm symbol, or go to the CATEGORIES drop-down box below the CALENDAR and select "Hurricanes" for all of the posts related to storms on this site.]
September 11, 2015 Comments Off on Remnant Henri – Day 3
September 11th, 2001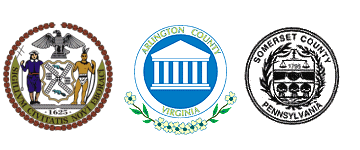 In the intervening years we have spent hundreds of billions of dollars, trampled on peoples rights, created huge new government bureaucracies, and can't respond as well as the third world to a natural disaster.
It seems like we are constantly being told that every new group that appears anywhere is capable of another 9/11 attack, so what is the point if we are no safer?
Richard Clarke: "Your government failed you. Those entrusted with protecting you failed you. And I failed you. We tried hard. But that doesn't matter, because we failed. And for that failure, I would ask, once all the facts are out, for your understanding and for your forgiveness."
September 11, 2015 2 Comments