US to abandon training new Syria rebel groups:
The US is to end its efforts to train new Syrian rebel forces and says it will shift to providing equipment and weapons to existing forces.

Its $500m (£326m) programme was heavily criticised after it emerged that US-trained rebels had handed vehicles and ammunition over to extremists.

It emerged last month that only four or five of the fighters were in Syria.
When it became obvious that the program wasn't working the Pentagon actually changed to a different program instead of doubling down and wasting even more time and money.
Rather amazing actually…
October 9, 2015 2 Comments
Not Too Bright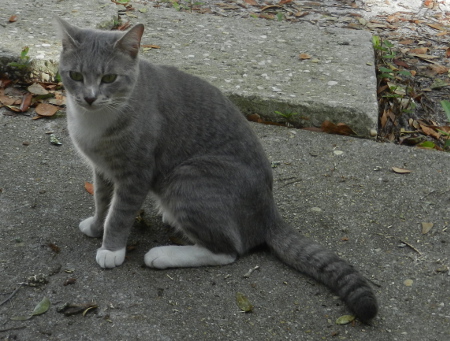 What's a Godot?
[Editor: I think Hadley got conned by CC into waiting for nothing.]
October 9, 2015 2 Comments