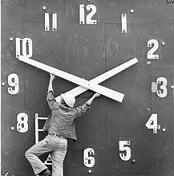 Daylight Savings Time ends in the US Sunday morning, November 1st at 2AM. It becomes 1AM and you get an extra hour of sleep, unless you work the "graveyard shift".
Most new devices make the change automatically, although many, like my clock radio, change under the old system and have to be ignored for a couple of weeks.
"Fall back – Spring ahead"
October 31, 2015 Comments Off on US Clock Change This Weekend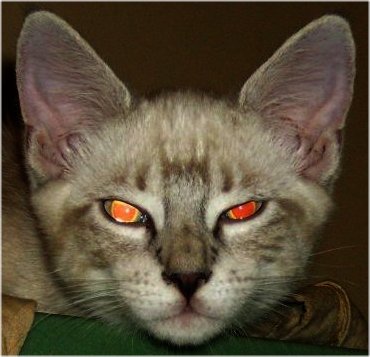 Whether you celebrate Celtic New Year's Eve [Samhain], the evening before All Saints Day [Halloween], or the posting of Martin Luther's Ninety-Five Theses in 1517 [Reformation Day], have a happy one.
Wikipedia does its normally thorough job of covering all of the bases on the holidays that share October 31st.
These are my remembrances of a traditional American Halloween.
Locally we are having thunderstorms and 'Autumn Festivals'.
October 31, 2015 11 Comments