From the BBC – Pharma boss Martin Shkreli arrested on fraud charges:
Representatives for pharmaceutical boss Martin Shkreli, who sparked outrage after hiking up the price of a medicine used by Aids patients, say he strongly denies fraud charges.

He is accused of fraud relating to a drug company he previously headed, Retrophin, and a hedge fund, MSMB Capital Management, where he was a fund manager.
This is the greedy jerk who raised the price of a drug he just bought from $13.50 to $750.00 a pill. He needed the money to keep his hedge fund Ponzi afloat.
Seven Federal charges for fraud and conspiracy to commit fraud when he was arrested and 'perp-walked' by the FBI – 😈
December 17, 2015 12 Comments
"Boldly going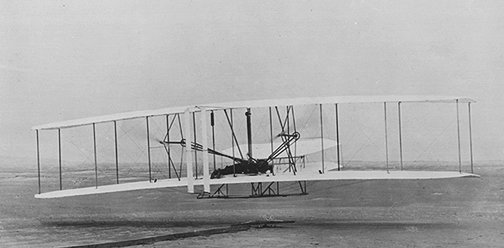 where no man has gone before."
The Wright Brothers make the first powered flight at Kitty Hawk, North Carolina
.
December 17, 2015 2 Comments