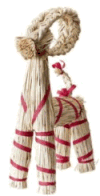 According to the Gävlebocken webcam the Goat made it to Christmas unmolested.
Locally it has been in the 70s with fog. Despite the fog there are a lot of boats out and about because it isn't raining, as it has been for all too much of this year.
December 25, 2015 4 Comments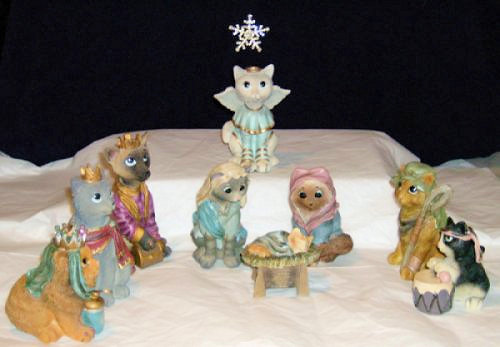 December 25, 2015 Comments Off on Gold, Frankincense, and Purr…
Merry Catmas!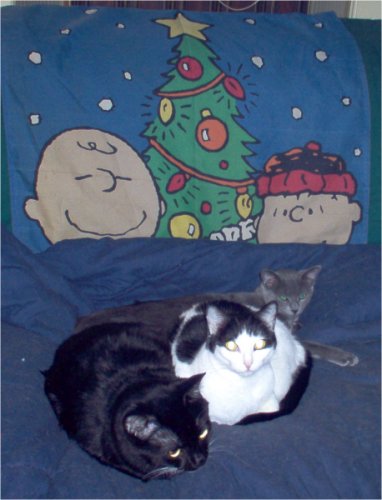 HO! … Ho? … Whatever.
[Editor: Sox, Dot, and Ringo being as merry as they were ever likely to be.]
December 25, 2015 2 Comments