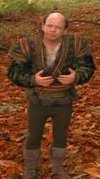 Chris Cuomo grants a Vizzini Award, Second Class, to Trump for the misuse, abuse, and distortion of "collusion".
Actually Trump deserves the award for half of his vocabulary, but the Guggenheim Museum has cut to the core of Trump with their offer.
January 27, 2018 4 Comments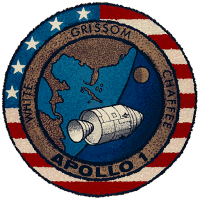 Virgil "Gus" Ivan Grissom, Lieutenant Colonel, USAF
Edward Higgins White, II, Lieutenant Colonel, USAF
Roger Bruce Chaffee, Lieutenant Commander, USN
NASA now has a Memorial Page honoring those who have been lost in the space program.
January 27, 2018 Comments Off on Apollo 1