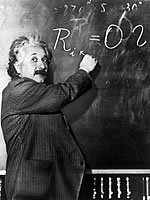 3/14 is Albert's birthday and
I assume you have all shopped for the perfect gift.
To start: Π ≅ 3.141592653589793238462643383279502884197169399
3751058209749445923078164062862089986280348253421170679….
March 14, 2018 8 Comments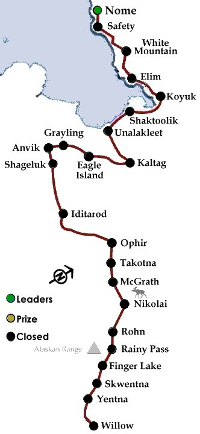 Joar made it in at 6:00AM CDT for a total time of 9 days and 12 hours. Nicolas was at Safety when Joar went under the arch.
Jessie Holmes's 7th place finish is good enough for rookie honors.
Standings at 9:00PM CDT:
Finished at Nome
1 Joar Leifseth Ulsom (33)
2 Nicolas Petit (46)
3 Mitch Seavey (13)
4 Ray Redington Jr (17)
5 Peter Kaiser (30)
6 Richie Diehl (29)
7 Jessie Holmes (41)R
8 Ramey Smyth (21)
9 Travis Beals (60)
10 Linwood Fiedler (8)
[Read more →]
March 14, 2018 Comments Off on Iditarod 2018 – Day 11