Position: 40.8N 31.3W [10:00PM CDT 0300 UTC].
Movement: East [090°] near 21 mph [33 kph].
Maximum sustained winds: 40 mph [ 65 kph].
Wind Gusts: 50 mph [ 80 kph].
Tropical Storm Wind Radius: 70 miles [110 km].
Minimum central pressure: 995 mb ↑.
Currently about 300 miles [ 485 km] Northwest of the Azores.
Here's the link for NOAA's latest satellite images.
[For the latest information click on the storm symbol, or go to the CATEGORIES drop-down box below the CALENDAR and select "Hurricanes" for all of the posts related to storms on this site.]
October 31, 2019 Comments Off on Subtropical Storm Rebekah – Day 2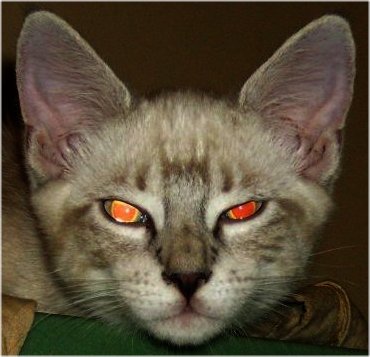 Whether you celebrate Celtic New Year's Eve [Samhain], the evening before All Saints Day [Halloween], or the anniversary of the posting of Martin Luther's Ninety-Five Theses in 1517 [Reformation Day], have a happy one.
Wikipedia does its normally thorough job of covering all of the bases on the holidays that share October 31st.
These are my remembrances of a traditional American Halloween.
Locally we are having preemptive lawn drowning to prevent people at the 'Autumn Festival' from parking on our grass.
October 31, 2019 4 Comments