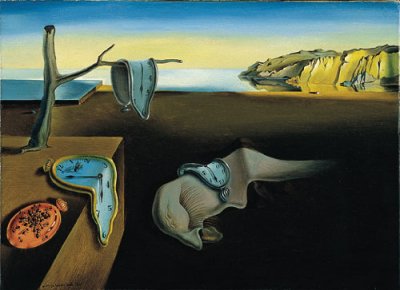 Spring forward, Fall back.
Just to screw up your life, don't forget that Congress has stolen 2:00 to 2:59AM Sunday from you. They should at least have the decency to wait until the equinoxes to do this sort of thing. There's barely enough daylight to do what needs to be done, much less save.
It's a government conspiracy to make you late for church 😈
March 7, 2020 Comments Off on Daylight Savings Time

It is the first Saturday in March which is Susan Butcher Day in Alaska and marks the Iditarod 'parade' from Anchorage to the airport. The actual race is set to start on Sunday in Willow.
This year they are using the Northern Trail and there seems to be adequate snow and cold temperatures to keep the puppies happy.
March 7, 2020 Comments Off on Susan Butcher Day