Position: 15.0N 74.2W [10PM CDT 0300 UTC].
Movement: West [275°] near 15 mph [24 kph].
Maximum sustained winds: 40 mph [ 65 kph].
Wind Gusts: 50 mph [ 80 kph].
Tropical Storm Wind Radius: 60 miles [ 95 km].
Minimum central pressure: 1005 mb ↓.
Currently about 600 miles [ 965 km] East of Cabo Gracias a Dios on the Nicaragua/Honduras border.
This storm is forecast to become a hurricane in a couple of days.
A Hurricane Watch is in effect for the northeastern coast of Honduras from Punta Patuca to the Honduras/Nicaragua border; the northeastern coast of Nicaragua from the Honduras/Nicaragua border to Puerto Cabezas.
Here's the link for NOAA's latest satellite images.
[For the latest information click on the storm symbol, or go to the CATEGORIES drop-down box below the CALENDAR and select "Hurricanes" for all of the posts related to storms on this site.]
October 31, 2020 Comments Off on Tropical Storm Eta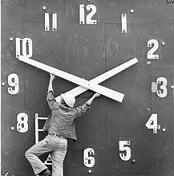 Daylight Savings Time will end in the US Sunday morning, November 1st at 2AM. It will become 1AM and you get an extra hour of sleep, unless you work the "graveyard shift" or forget.
"Fall back – Spring ahead"
October 31, 2020 5 Comments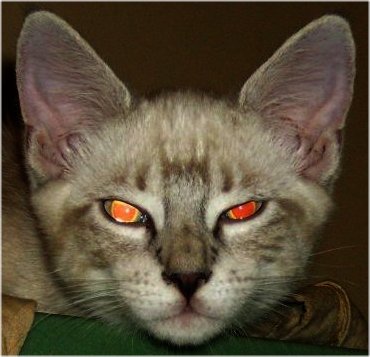 Whether you celebrate Celtic New Year's Eve [Samhain], the evening before All Saints Day [Halloween], or the anniversary of the posting of Martin Luther's Ninety-Five Theses in 1517 [Reformation Day], have a happy one.
Wikipedia does its normally thorough job of covering all of the bases on the holidays that share October 31st.
These are my remembrances of a traditional American Halloween.
Locally COVID and the cold front following Zeta have eliminated normal activities for this holiday. No information on the 'Autumn Festival' across the street.
October 31, 2020 8 Comments