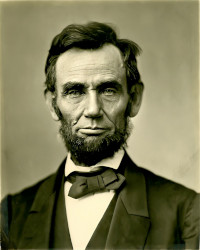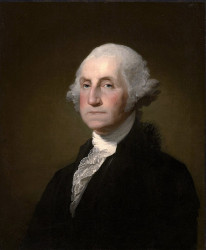 When I was a lad we had Lincoln's birthday on February 12 and Washington's birthday on February 22 as holidays. Groundhog Day and Valentine Day weren't real holidays, with schools closed. Then Congress got upset at the number of holidays people had, so they created this bogus holiday to apparently honor all Presidents. Not going to do it. We can all agree on Washington and Lincoln, but James Buchanan, Andrew Johnson, Warren Harding, Richard Nixon, and the last Resident of 1600 Pennsylvania Ave. —- I don't think so.
February 15, 2021 Comments Off on Presidents Day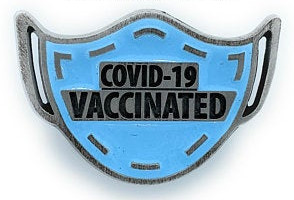 As of 3:30PM this afternoon the clock is running on the two weeks for the vaccine to take full effect. Social distancing and masks are still in order until everyone gets vaccinated but there is a glow at the other end of the tunnel.
February 15, 2021 11 Comments