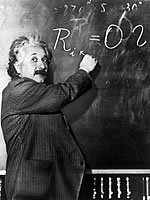 3/14 is Albert's birthday and
I assume you have all shopped for the perfect gift.
To start: Π ≅ 3.141592653589793238462643383279502884197169399
3751058209749445923078164062862089986280348253421170679….
March 14, 2021 22 Comments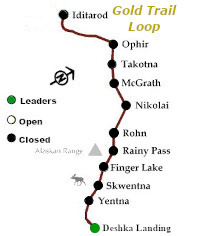 [[!!Don't forget the time change!!]]
Dennis Kananowicz (8) made the decision to scratch at McGrath 'in the best interests of his team". Dennis was down to 11 puppies.
I'm going to shut down early because they are only interested the front of the race and that won't change until the morning.
Dallas has a mandatory 8 hour rest before making the final run to Deshka Landing.
Standings at 7:30PM CDT (4:30PM AKDT):
At Skwenta S
1 Dallas Seavey (23)
2 Aaron Burmeister (36)
3 Brent Sass (21)
Beyond Finger Lake S
4 Mille Porsild (28)
5 Wade Marrs (25)
6 Ryan Redington (20)
7 Nicolas Petit (10)
8 Joar Leifseth Ulsom (41)
9 Richie Diehl (6)
10 Michelle Phillips (26)
Beyond Rainy Pass S
11 Jeff Deeter (7)
12 Ramey Smyth (9)
13 Jessie Royer (24)
14 Aaron Peck (2)
Beyond Rohn S
15 Lev Shvarts (38)
At Rohn S
16 Paige Drobny (42)
17 Ryne Olson (14)
18 Dan Kaduce (40)
[Read more →]
March 14, 2021 No Comments