Watching The World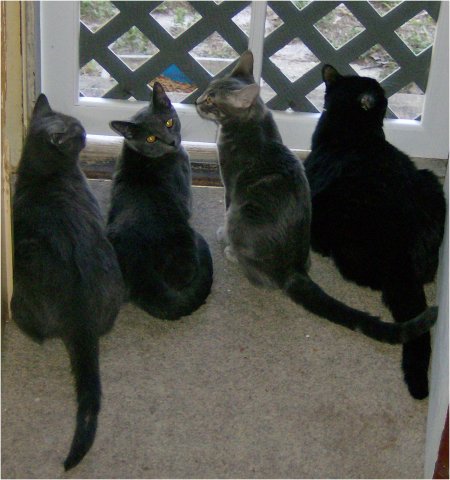 When is the hurricane season over?
[Editor: This is an oldie because the ferals are hiding and the insiders are freaking out from the weather. They sense that something is wrong, and hide.
The Rita evacuation was a disaster in its own right, but Texas learned the lessons and has been conducting a generally orderly withdrawal from the coast.
CNN has two reports on the efforts. The first was on the southern counties, Texans flee 7 coastal counties ahead of Ike, and later on the area around Houston, Galveston, part of Houston evacuated ahead of Ike.
They have altered their plans based on the hurricane altering its course.
Later they will be criticized for evacuating people who didn't need to evacuate, which is ignorant. No one needs to hang around to watch a hurricane come ashore. If you want to know what its like, the short description is a 48-hour root canal.
Even though Ike was 355 miles South-Southwest of us at 10 AM CDT, it has definitely been affecting our weather since since yesterday afternoon.
Today we have:
Small Craft Warning in effect
Coastal Flood Warning in effect
High Surf Warning in effect
Wind Advisory in effect
and sustained 20 mph winds out of the East, with higher gusts.
CNN has video from Pensacola Beach showing the reason for the High Surf Warning.  US98 on our local barrier island is again under water as is another road along the beach in Destin.  Roads near the northern coast of the Gulf are being flooded, and in some cases cut by the surge and the waves.
Everyone along the Gulf Coast from the Florida Panhandle over to Mexico is being impacted by Ike. It is a huge storm, even larger than Katrina, and the waves and surge are going to cause most of the damage.

Position: 26.3 N 90.4 W. [10 PM CDT 0300 UTC]
Movement: West-Northwest [290°] near 12 mph.
Maximum sustained winds: 100 mph [160 kph].
Wind Gusts: 120 mph.
Hurricane Wind Radius: 115 miles [185 km].
Tropical Storm Wind Radius: 265 miles [425 km].
Minimum central pressure: 956 mb ↑.
It is 445 miles East-Southeast of Corpus Christi and 340 miles Southeast of Galveston, Texas.
Due to the probable proximity of Hurricane Ike at landfall, Steve Bates of Yellow Doggerel Democrat [as well as Stella and the cats] are looking for somewhere else to ride out the storm.
If that happens he will probably do any posting on the YDD Annex rather than his regular site.
September 11th, 2001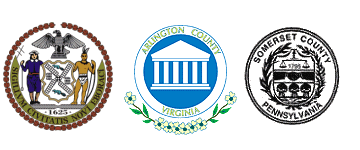 On September 11th, 2001 approximately 3,000 people died and the individual most responsible is still at large – why?
In the intervening seven years we have spent hundreds of billions of dollars, trampled on people's rights, created huge new government bureaucracies, and can't respond as well as the third world to a natural disaster.
Richard Clarke: "Your government failed you. Those entrusted with protecting you failed you. And I failed you. We tried hard. But that doesn't matter, because we failed. And for that failure, I would ask, once all the facts are out, for your understanding and for your forgiveness."