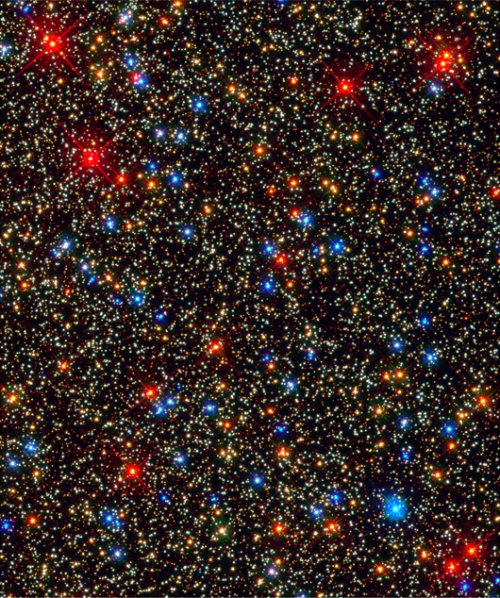 If you are old enough when looking at this picture from Hubble you can hear Carl Sagan's voice saying "billions upon billions".
September 13, 2009 12 Comments
Looking at pictures and videos from around the 'Net one thing has become obvious: there are no English majors in the group.
If you are going to be taken seriously by real people, you need a good editor. I realize that the media don't notice the problems, but do you really want to face your third grade teacher when you go home?
"WE HAVE WAKEN UP TO YOUR EVIL PLANS TO DESTROY OUR COUNTRY."
Walking around with that on a sign in big block letters doesn't really advance your cause and puts the identity of "OUR COUNTRY" in doubt. People might wonder why you write as if you were in a comic book.
September 13, 2009 11 Comments