Daylight Savings Time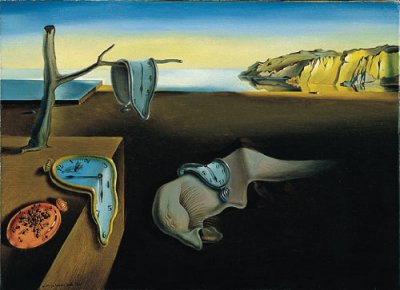 Spring forward, Fall back.
Just to screw up your life, don't forget that Congress has stolen 2:00 to 2:59AM Sunday from you. They should at least have the decency to wait until the equinoxes to do this sort of thing. There's barely enough daylight to do what needs to be done, much less save.
It's a government conspiracy to make you late for church 😈