Friday Cat Blogging
What Football?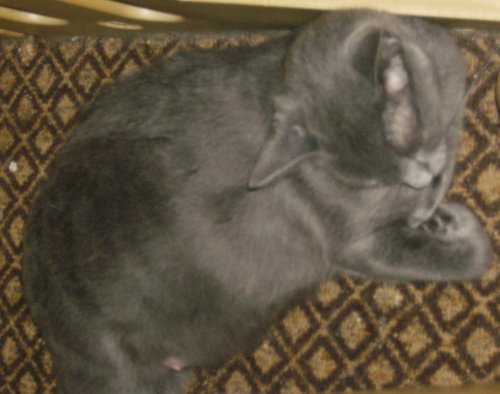 Whatever it is, I don't want to hear it?
[Editor: Ringo is decidedly unhappy in her current condition. The restrictions on her normal activities are frustrating, but she was warned.]
Athenae had to bid good bye: Thanks, Joe
Lab Kat learned that Coby has chronic renal failure.