A Taxing Time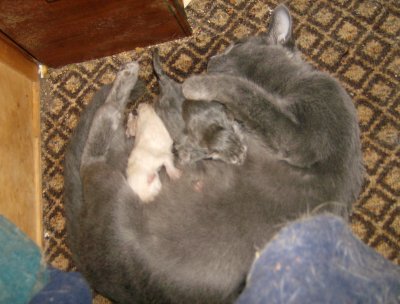 Are you sure we're related?
[Editor: Since I had nothing else scheduled for 3:30AM, Ringo decided to get it over with and introduced Income, Property, Sales, and Excise to the world. Excise is the pale one. Actually I can plot world domination now that I have a white cat, it's a requirement. It's hard to tell but there are three "blues" and Excise.]
April 15, 2007 11 Comments
From YouTube:
Enjoy the music, if not the day.
April 15, 2007 2 Comments
Florida License Plates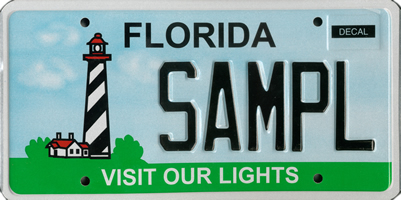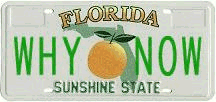 A weekend feature of Why Now.
April 15, 2007 Comments Off on Passing the Plate