World Cup Final – La Copa del Mundo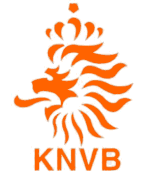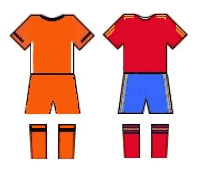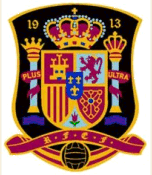 Netherlands [Oranje] versus Spain [La Furia Roja]
The octopus says Spain, while the parakeet says the Netherlands… I'll wait for the referee at the end of the game.
At the end of the first half the teams have a 0-0 draw, but the Oranje are ahead on yellow cards 3-2. If the players don't settle down we may see 8-man teams at the end.
Still 0-0 at the end of regulation, but the Oranje are up 6-3 on yellow cards.
Netherlands [Oranje] 0-1 Spain [La Furia Roja]
La Copa del Mundo – La Furia Roja found the net in the second extra time.