Maynard Edward Emhof
World War II
Company F, 19th Cavalry Reconnaissance Squadron
316th Provisional Cavalry Brigade, 3rd Army
Service in France, Rhineland, Central Europe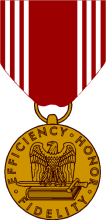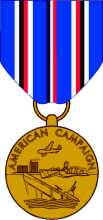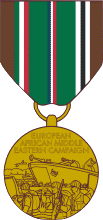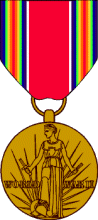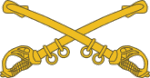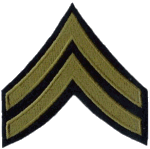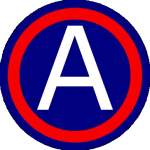 Uncle Maynard graduated from Oriskany Central School, just like I did. He joined up a month after his 19th birthday with vision of dashing around on a horse. Instead of a saddle on a horse he got the turret of an M5 light tank, and instead of a saber, he used a 37mm gun.
After D-Day his unit was pulled from protecting the New England coast, and shipped to France to catch up with General Patton's 3rd Army as it turned North in reaction to the Battle of the Bulge.
Rather than fighting with an armored unit, the light tanks operated as reconnaissance for other units through Belgium, Germany, and was in Czechoslovakia when Germany surrendered having worked with both the XX and the XII Corps.
He was on a transport in the Panama Canal on his way to the Pacific when Japan surrendered.
He was born on Halloween, 1923 and died on Decoration Day [May 30], 2008. He was the last member of my immediate family to have seen combat in World War II.