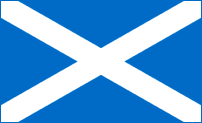 This is the anniversary of the birth of Robert Burns in Ayr, Scotland. The Burns Night celebrations conducted by Scots all over the world with haggis, whisky¹, and poetry.
Wikipedia has a description of the standard celebration, but easy on the malt or you may end up with a William McGonagall morning.
In honor of the occasion a bit of Robby Burns for the GOP "leadership":
The best-laid schemes o' mice an' men
Gang aft agley
An' lea'e us nought but grief an' pain
For promis'd joy!

To a Mouse
1. This is the correct spelling when referring to Scotland's "water of life".
January 25, 2022 Comments Off on Burns Night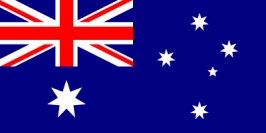 The anniversary of the landing of the First Fleet under Captain Arthur Phillip at Port Jackson in New South Wales on January 26th, 1788.
Here's the official site, and more information at Wikipedia.
[I should note that recently this has taken on most of the controversy of Columbus Day in the US, with some people noting the event being celebrated was actually an invasion. I have no right to an opinion on the controversy. Also, the 25th in the US is the 26th in Australia.]
January 25, 2022 Comments Off on Australia Day