July 7, 2008 12 Comments

Position: 20.8 N 52.8 W. [10 PM CDT] Updated
Movement: West-Northwest [300°] near 12 mph.
Maximum sustained winds: 120 mph. [Category 3]
Wind Gusts: 150 mph.
Hurricane Wind Radius: 25 miles.
Tropical Storm Wind Radius: 115 miles.
Minimum central pressure: 952 mb.
Bertha went right by cat 2 to category 3, a major hurricane, but it is definitely moving more to the Northwest and slowing, so it may yet avoid the coast, but could be a problem for Bermuda.  It is a very tightly wound storm, as evidenced by the small hurricane wind field.  A Hurricane Hunter mission is planned for tomorrow.
July 7, 2008 5 Comments
July 7th, 2005, London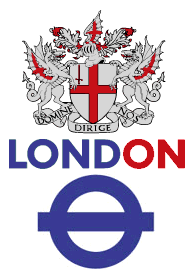 BBC In Depth and the Wikipedia articles on the bombing.
July 7, 2008 Comments Off on In Memoriam