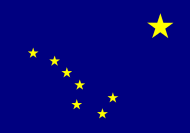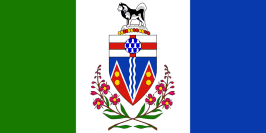 One thousand miles from Fairbanks, Alaska to Whitehorse, Yukon on the Goldrush/mail route – the Yukon Quest.
Here's the official site, and the Fairbanks Daily News-Miner site.
Only a quarter of century old, the start alternates between Whitehorse [odd years] and Fairbanks. Lance Mackey who has won the Quest four times and doubled by winning the Iditarod the two of those times, is running this year after staying away last year.
This year's race starts on Saturday, February 6th, at 11:00 am. The start was moved up a week to give mushers more time between the Quest and the Iditarod.
February 1, 2010 Comments Off on Yukon Quest 2010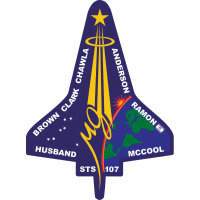 February 1, 2003
Commander:
Rick Douglas Husband, Colonel, USAF
Pilot:
William C. McCool, Commander, USN
Payload Commander:
Michael P. Anderson, Lieutenant Colonel, USAF
Mission Specialist:
Kalpana Chawla, PhD
David M. Brown, MD, Captain, USN
Laurel Blair Salton Clark, MD, Captain, USN
Payload Specialist:
Ilan Ramon, Colonel, Israel Air Force
February 1, 2010 16 Comments
I needed to send a fax this morning, something I rarely do anymore because of e-mail. It was a Word document, so I just brought it up and selected the fax from the printer menu.
Everything seemed to be going normally when a big security window popped up informing me that the Microsoft Firewall had blocked the Microsoft Fax Program. I was conflicted because the security window wanted to know if the software came from a trusted source.
The philosophical question is: Can you go to hell for lying to your software?
February 1, 2010 2 Comments