Yukon Quest 2010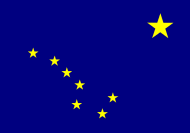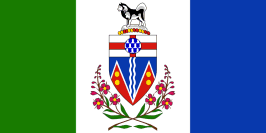 One thousand miles from Fairbanks, Alaska to Whitehorse, Yukon on the Goldrush/mail route – the Yukon Quest.
Here's the official site, and the Fairbanks Daily News-Miner site.
Only a quarter of century old, the start alternates between Whitehorse [odd years] and Fairbanks. Lance Mackey who has won the Quest four times and doubled by winning the Iditarod the two of those times, is running this year after staying away last year.
This year's race starts on Saturday, February 6th, at 11:00 am. The start was moved up a week to give mushers more time between the Quest and the Iditarod.