Speaking Of Wrong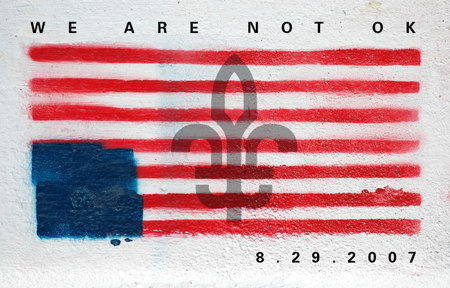 There was plenty of time to get ready and position equipment and people, but political events and birthday parties were more important to the Shrubbery.
Nobody on the Gulf Coast wants to see him, it just messes up their lives dealing with his circus.
Update: the Institute for Southern Studies has released their Blueprint for Gulf Renewal. You can access a PDF of the report on-line. They followed the money and the picture isn't nice.
Update 2: Sorry Greg. The Graphic is from Suspect Device: The Blog – with permission. There's a link with the graphic, but I should have mentioned the source before people start thinking I have any graphic talent.