The Old Gang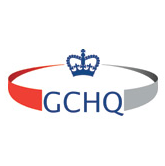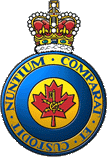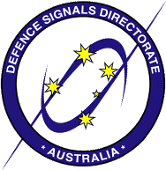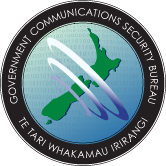 These are the logos of the anglophone group that were closely aligned with NSA. The relationship was close enough that if any of them was doing something, the smart-money bet was that they all had been, were, or would be doing it.
Government Communications Headquarters, UK (Queens); Communications Security Establishment, Canada (Leafs); Defence Signals Directorate, Australia ('Roos); Government Communications Security Bureau, New Zealand (Kiwis); and the National Security Agency, US (Yanks) did a lot of good work during the Cold War.
The close cooperation is the result of a 1948 UKUSA agreement and embodied the DSD slogan "Reveal their secrets … Protect our own". That's what we used to do.
The Global War On Terror™ changed things to the point that I'm not clear as to who the Gang considers "Them", but it seems like it is everyone not in the executive branch of their governments.
An aside: I know it really doesn't signify anything, but it is interesting that the center of focus for the 'all-seeing eye' on the top of the pyramid in the Information Awareness Office logo just down the page is not the Middle East or Southwest Asia, but North America. It's not like it's a Freudian slip or anything … right? [I know I saw that colander around here somewhere…]