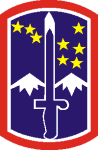 Rumsfeld to the 172nd Stryker Brigade Combat Team: instead of going home after a year in Iraq, I'm sending you to Baghdad for four months.
Lurch at Main and Central and DJH Lights at Exit Stage Left cover the basics that can be found in the MSNBC article.
Saturday's All Things Considered checks with the families in: Home Base Weighs In on Extended Iraq Stay for Brigade .
July 30, 2006 2 Comments
July 30, 2006 Comments Off on Grapes of Wrath – the Second Pressing
Florida License Plates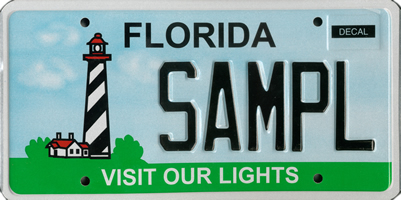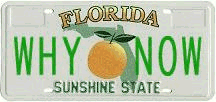 A weekend feature of Why Now.
July 30, 2006 Comments Off on Passing the Plate