Does anyone really know what time it is?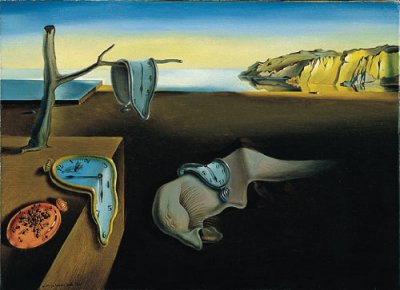 It's not just a musical question .
You will, of course, remember to "spring ahead" Sunday morning at 2AM [it instantly becomes 3AM] in the process to see how many small children going to school can be run over by sleepy motorists in the dark who realized they are an hour late.
The invention of the clock was obviously the first step towards fascism.