Raptor Crash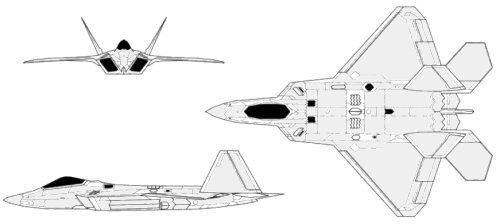 CNN is reporting that a F-22A Raptor went down at approximately 10:30AM [no time zone specified] at Edwards AFB in California.
It would probably belong to the 411th or 412th Flight Test Squadron. No word on the pilot.
Essentially we know that taxpayers are out $150 million for an aircraft and may have lost one of our best pilots.
Update: As I feared from the delay in reporting the status of the pilot, the CNN report now says the the pilot did not make it: "Lockheed Martin said the test pilot, David Cooley, 49, of Palmdale, California, joined the company in 2003 and was a 21-year veteran of the U.S. Air Force."