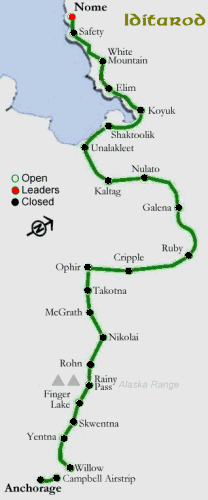 Everyone should be in Nome before the banquet tomorrow. The Red Lantern will probably be decided between Safety and Nome as Bob and Jan are traveling together, not unusual given the trail and weather conditions they have encountered on the coast, and their desire to get the belt buckles.
The end of the race is at Koyuk, putting the wind to side of teams, rather than in their faces, as they parallel the North shore of the Norton Sound.
It is 48 miles to Elim from Koyuk, then 46 miles to White Mountain, 55 to Safety, and 22 to the finish – the final 171 miles.
The ADN blog has a nice, short video with Colleen Robertia and Penny, the tiny [≤ 30 pounds] lead dog who led their team through the wind. This was Penny's last Iditarod.
Update at 11:30PM CDT
Finished At Nome
41 Art Church Jr (64)
42 William Pinkham (4)
43 Anna Berington (33)R
44 Kristy Berington (31)
45 Justin Savidis (38)
46 Travis Cooper(19)R
47 Jaimee Kinzer (30)R
48 Matt Failor (57)R
49 Hank Debruin (48)Q
50 Karen Ramstead (56)
At White Mountain
51 Dan Seavey (65)
Beyond Elim
52 Jan Steves (40)R
53 Bob Chlupach (49)
The Mushers in bold are former winners of the Iditarod, while italics indicates Yukon Quest winners. The numbers in parentheses are their Bib numbers. The small "R" indicates a total rookie, while the small "Q" indicates an Iditarod rookie who has completed a Yukon Quest.
These are the official standings. That means they are official, not that they are correct. Things jump around a lot as people decide to update the standings. This problem is especially bad in the back of the pack, as no one bothers to update those standings when the lead is changing.
This post will be updated during the day, and the map changed on all posts to reflect the current situation.
All posts on the Iditarod can be seen by selecting "Iditarod" from the Category box on the right sidebar.
March 17, 2012 2 Comments
Éireann go Brách!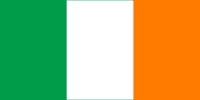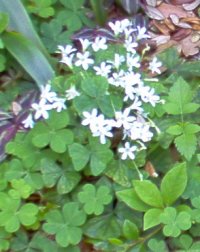 Well everyone agrees that he died on March 17th, but the year is subject to debate. This is his feast day on the Catholic calendar. Enjoy as you are wont.
Wikipedia has more on Saint Patrick's Day, if you need more.
March 17, 2012 Comments Off on Saint Patrick's Day